Member Event Submission
Attention Members… if you wish to add an event to our Calendar of Events page, it is best to log-in to your Member Information Center page first. This will allow you to upload a graphic, photo or logo. Click the button below to log-in to your Member Information Center.
CHECK OUT THE BRYAN VIDEO BELOW
And feel free to share!
Donate to the Christmas Decorating Fund
Non Member Event Submission
If you are not a member of the Bryan Chamber, you can still submit an event, but to have a graphic, logo or picture included, you MUST E-mail our office with the artwork. To proceed to submit an event as a Non-Member, click the button below.
Bryan Area Chamber of
Commerce
For more than 70 years the Bryan Area Chamber of Commerce has served our community well. During this time the chamber has actively participated in much of what has happened. Our members have been at the forefront in leadership and business development. The chamber is a voluntary partnership of business and professional people working together to make a difference in the community. We take pride in our many accomplishments.
The Chamber is governed by a board consisting of 9 directors and 5 officers. The board meets monthly or as necessary, and is responsible to the membership for the overall program and policy of the Chamber. Committees are established to make recommendations and implement programs.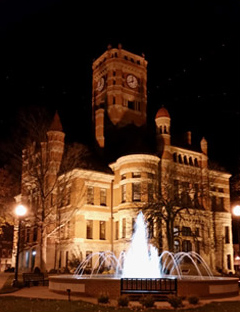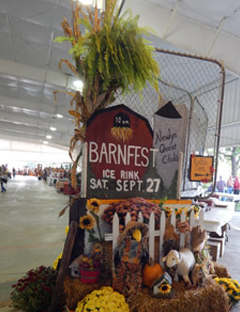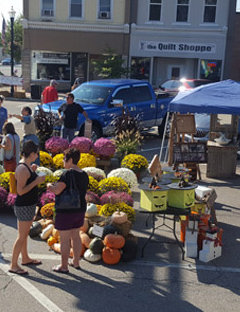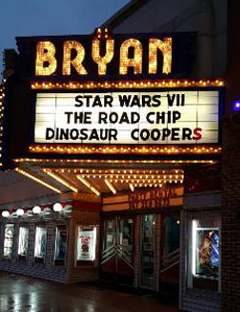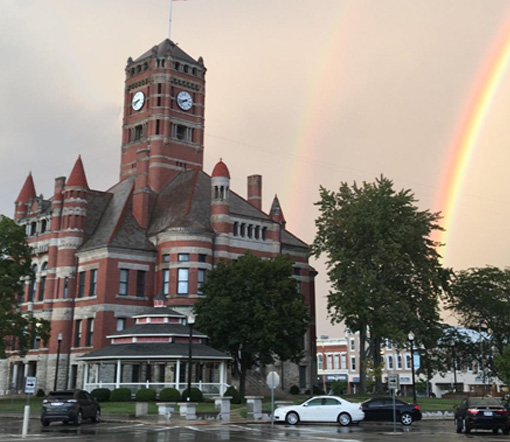 "The Bryan Area Chamber of Commerce is committed to promoting and enhancing the quality of life and economic stability of the community; and supporting planned quality growth and a vision of excellence for Bryan."  Become one of the Team and become a member by clicking on the following link…
BECOME A VOLUNTEER
The Bryan Area Chamber of Commerce is always looking for volunteers.  For any of our events, or just a general helper in the office.  Our motto at the Chamber is this… "Before You Complain… Have you volunteered yet?"  Click the button below to become a volunteer….
| CONTACT
Bryan Area Chamber of Commerce
138 South Lynn Street
Bryan, Ohio 43506
419-636-2247
Bryan Chamber of Commerce